Get a free quote and consultation with an insurance expert.
Exceptional Service
TAIA has been providing quality coverage, superior value, and personal service to our clients since 2014.
Valuable Advice
We help people who are overwhelmed by all the options and requirements that go with picking the right insurance.
Affordable Plans
We work with over 100 carriers to bring you the best possible coverage for the right price.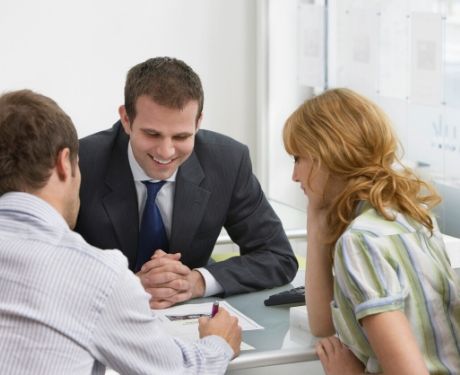 Making Insurance Human Again
Our mission is to bring peace of mind, one person at a time. After all, isn't that what insurance should do? With TAIA, you can expect a personal approach, great products, and an exceptional claims service.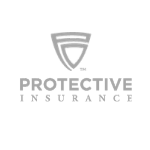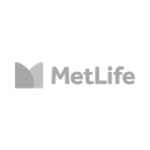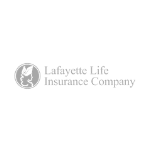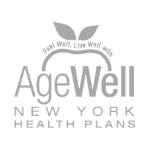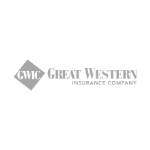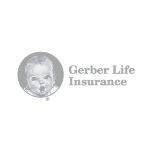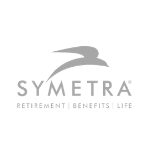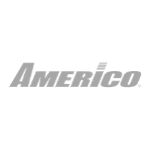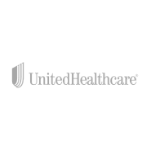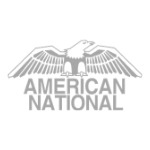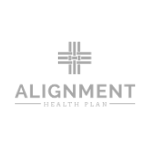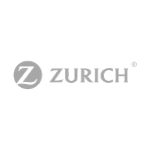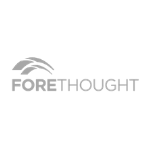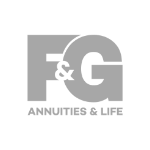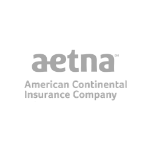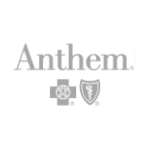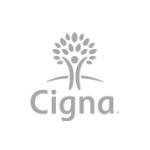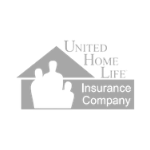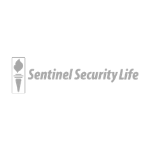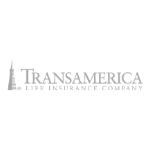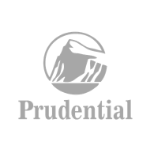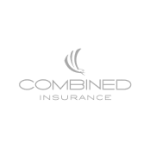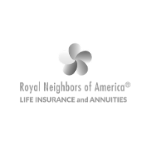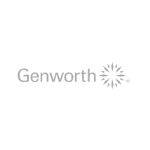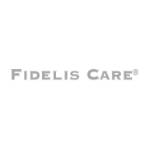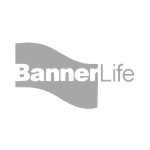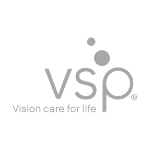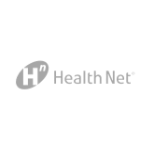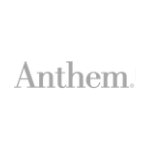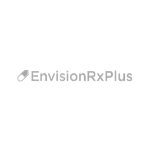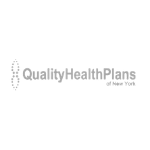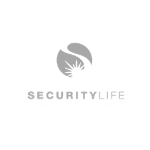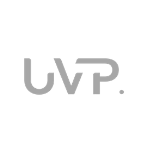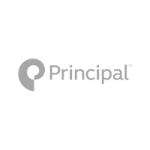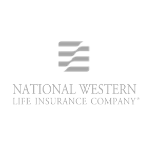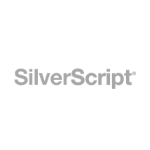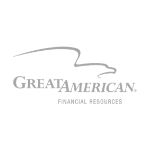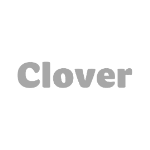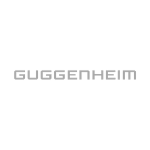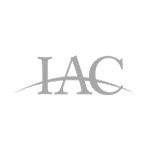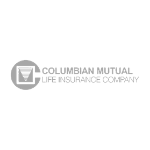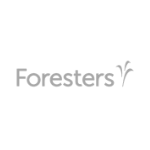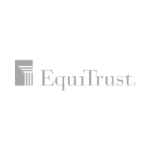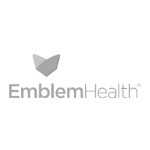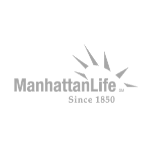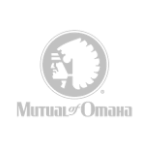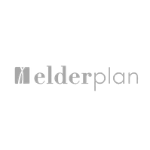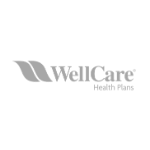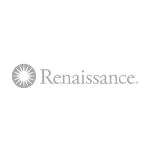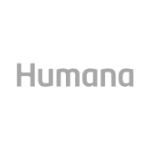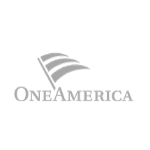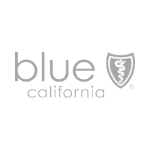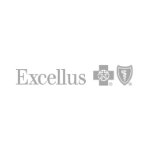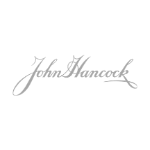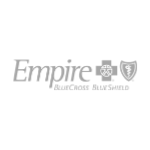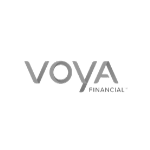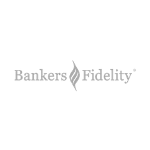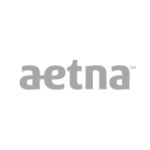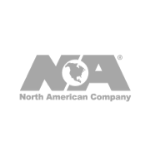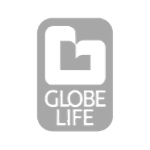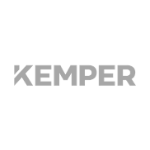 We are a completely free resource for you. Take advantage of our expertise today.
Insurance Services

Trusted American Insurance Agency offers a wide range of insurance options from a huge selection of carriers. We are your unbiased partner helping you find the right coverage for your needs.
Our Satisfied Clients
Lorraine
Very helpful and sweet!
Lorraine Matteo
Cara
They helped me with getting insurance for Medicare, great help. Very knowledgeable.
Cara Brown
Robert
I wanted to thank you for your kindness and patience in helping my family get health insurance. Your staff is wonderful and I would highly recommend your agency to anyone.
Robert
Brian
I had the opportunity to work with Trusted American Insurance Agency and their staff are some of the best people ever! They helped me through all of my questions and made the overall process of getting insurance easy. This group (and company) are top-notch!
Brian
Ian
Trusted American Insurance Agency has always taken care of all my needs…They have even contacted me after your office hours to take care of questions that I have had. When I had a question about being overcharged on my Medicare Advantage policy you looked into the situations and gave me a very specific answer that made complete sense and clarified a mistake on my end that actually saved me money in the long run.
Ian Kim
David
We cannot thank you enough for all your help navigating our company through the insurance enrollment process. Your knowledge and expertise in the changes with health care reform have been invaluable to our employees and company. We appreciate our partnership!
David
Barbara
Trusted American has helped me immensely and I am so grateful. I have already recommended family and friends to connect with them for assistance. They are friendly, very informative and have my best interests at heart.
Barbara
Tony
My sister was told that her insurance was canceled. I was worried that she would have to go through the rest of this year with no way to help pay for her medical bills. However, I was told that this company has helped some of my friends in similar situations. They not only got on the phone with the insurance carrier but stepped us through options. After solving her insurance problems I felt obligated to write something about them. I plan to be a future client once I turn 65. No one ever talks about insurance … but in this situation it's worth it!
Tony Moltisanti
Jorge
Very knowledgeable, helpful insurance company. Explains coverages, searches for the best rates, eliminates the things you don't need. They saved me thousands of dollars. Highly recommended.
Jorge